NSW Cardiovascular Disease Collaborative Grant 2023
Blood clot formation and calcification are two major causes of failure in blood-contacting medical devices such as coronary stents, heart valve replacements, or left ventricular assist devices. Despite progress made in the field of biomaterials, blood clots and calcification remain problems that still necessitate administration of antiplatelet drugs and/or anticoagulants to patients which may also cause adverse effects such as bleeding.
This research will develop a scalable platform technology that will prevent blood clots and calcification on the blood-contacting medical devices via a surface treatment which can be incorporated into existing manufacturing processes. This will be achieved by attaching specifically designed molecules to the surface of medical devices to block the adsorption of blood proteins. By preventing the blood protein adsorption, blood clotting and calcification cannot be initiated.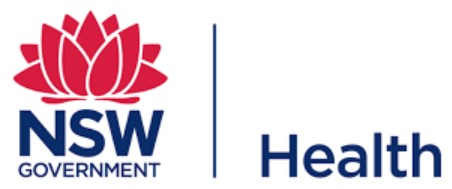 ARC Discovery Project 2020
Engineering Processable, Tough Hydrogels with Biological Activity
The project aims to design a new class of tough hydrogels to address issues in engineering complex soft and robust structures. These hydrogels have superior properties compared with current materials as they are biologically active, processable by various manufacturing techniques, elastic and have a capacity for rapid self-recovery that are ideal for soft tissues. Their physical property is tunable by modification of their compositions that enable construction of complex seamless structure such as valved conduit with anistropic property. Expected outcomes of this project include new insights into material design, multi-physics modelling, and multi-material additive manufacturing for broad applications in soft robotics and medical implants.
https://dataportal.arc.gov.au/NCGP/Web/Grant/Grant/DP200102164

Medical Research Future Fund 2019
Personalised Pulmonary Valved Conduits: reducing

re-operations in CH

D
We address the unmet need for a durable, biocompatible right ventricle to pulmonary artery valved tube, used in reconstructive surgery for congenital heart disease. Currently available animal and donated human products fail in just a few years, requiring replacement open heart surgery every 5-10 years. This has patient safety, psychological and financial implications for the individual, family and health system. Our team of doctors, scientists and engineers is bringing together recent developments in polymer science and computational engineering to build a solution tailored to the individual that will allow the tube to 'grow' with the child, maintain good valve function, avoiding reoperation, and improving heart function and quality of life.
https://www.health.gov.au/ministers/the-hon-greg-hunt-mp/media/29-million-to-tackle-nations-biggest-killers

Kids Heart Research
We also acknowledge the generous support of Kids Heart Research and The Sydney Children's Hospital Network.
http://www.kidsresearch.org.au/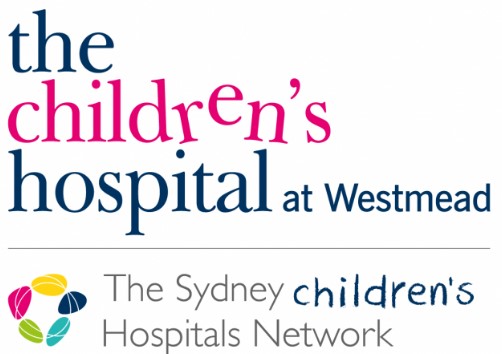 Lurie Children's Hospital of Chicago
We acknowledge our collaboration with Lurie Children's Hospital for providing clinical advice and facility for animal testing.
https://www.luriechildrens.org/